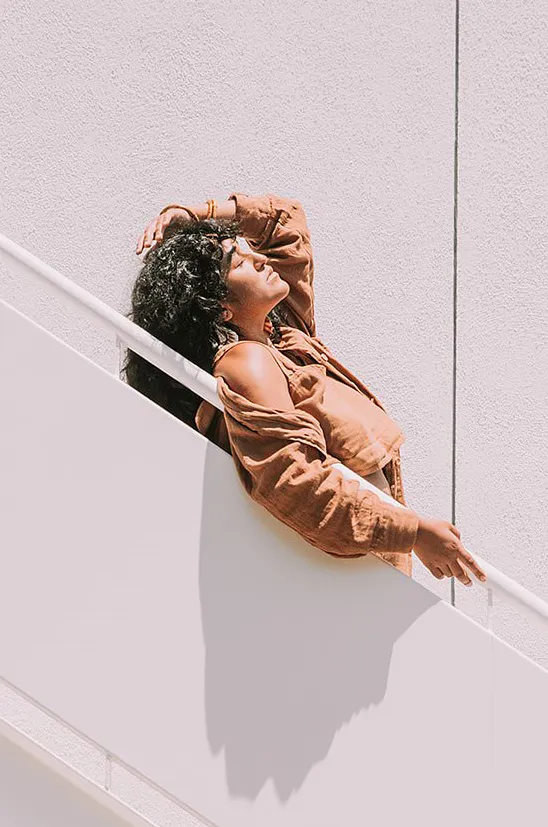 You signed up for our 5-Day Indigemama Legacy Challenge.
Thank you for confirming your seat. I'm so excited for you to help you ease burnout! *Let's Party*
If you do miss any of my live challenges and you want to add these talks to your library forever, you can purchase the Legacy Challenge All Access Pass and keep your access to this collection forever so you can revisit it whenever you need a dose of inspiration and motivation.